Have you ever heard the sound of car brakes screeching while driving a car? If you have, it must really bother your ears when you hear it. If this happens only occasionally you may still feel calm.
So what if this happens several times and over and over again? Surely you feel worried and afraid. Therefore, you must know what causes the brakes to screech and the solution.
When braking, there is a sound that is not pleasant to hear, such as a squeak, what is the cause of the sound when braking? Well, there are many factors that cause it. Here are some factors that cause car brakes to squeak: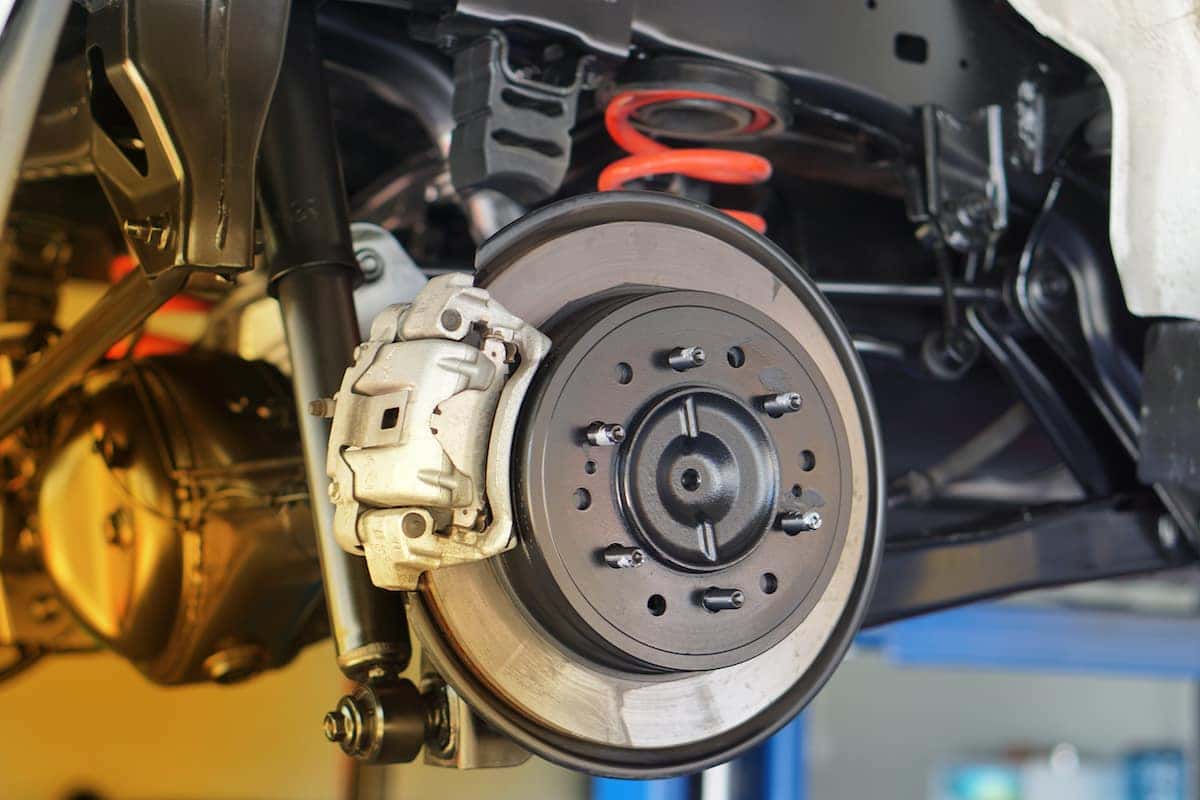 1. Drive in the rain
A common cause of your car's brakes screeching is caused by you braking your car while crossing a puddle or a road exposed to rain. You sometimes don't realize this condition.
Even though when it rains, the asphalt of the road gets wet so that the outer tires of the car become slippery. If you brake the car, there will be friction between the asphalt and the car tires, and the disc parts are exposed to rain splashes.
This is what makes the car brakes squeak. So you don't need to worry, if you experience these conditions when it rains.
2. The brakes are exposed to dripping oil
The next reason, because there is an oil leak. Oil leaks cause oil to seep into the brake pads and discs. So that the car brakes … Read More